Project Page
Zach's Ramp
By frankenfender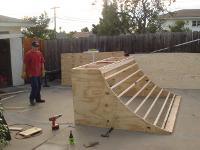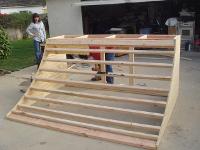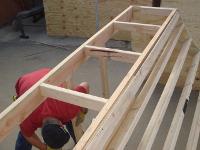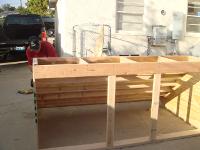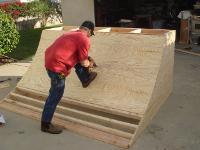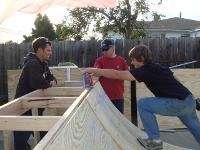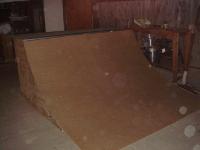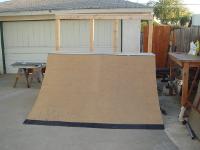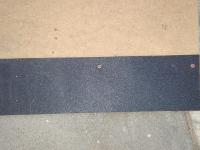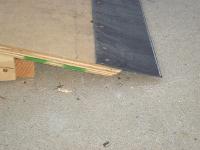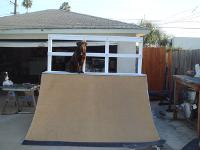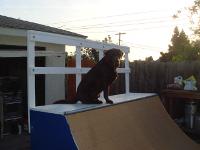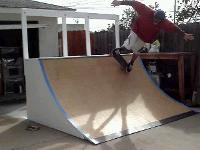 Notes
I ve added some updated pics after a few more mods.

The 6 ft transition is a little tight, but we ve been skating it a lot and getting pretty used to it.

what a blast!

Ramp Specs:

HT - 44 inches
WD - 96 inches
Trans Radius: approx 6 ft
Coping: 1 1/2 inch EMC (Electro Metallic Conduit). Basically, just galvanized pipe.

Build Date
December 2007
Location
San Diego, CA