Project Page
my first quarter pipe
By xtremeon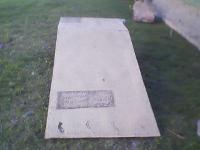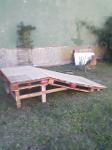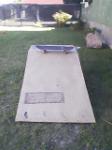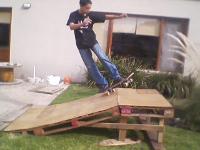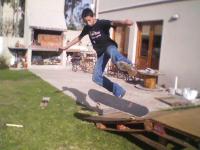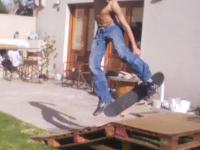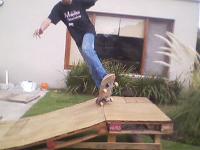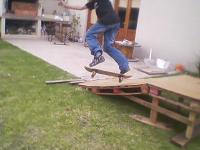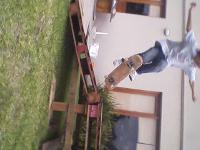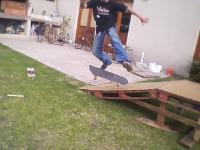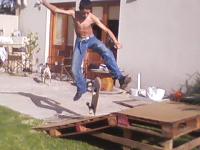 Notes
yo construieste tipo de engendro entre un qp y una launch ramp
debido a mi corto presupuesto utilice para el esqueleto las maderas de un pallet donde vienen los ladrillos.

in english :
I built such a monstrosity between qp and a launch ramp
because of my short. budget used for the skeleton of a pallet timber where the bricks come.
Build Date
January 2009
Location
mar del plata. buenos aires. argentina